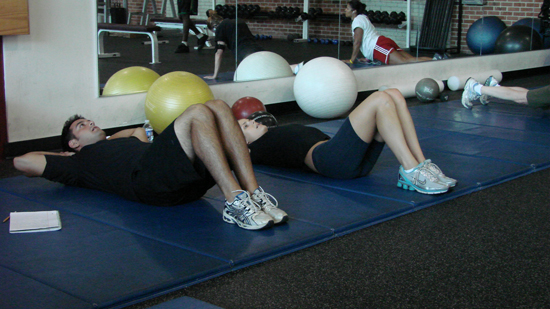 If you are a new mom looking to lose weight, a teen training for your high school or club sport, a senior citizen looking to maintain your strength, recovering from an injury, or you just want to exercise with a friend and have some fun, I can help.
I have experience working with clients of all ages and ability levels, including those with specific areas of need.  I am available to work with you individually, in pairs, or in a small group.  I look forward to hearing from you for your free consultation.
Rates
$88/hour, Individual.  $76/hour, per person, group of two.  FREE consultation.  
(If you are located more than 15 minutes from Phoenixville, my rates are a bit higher due to distance.  Please inquire with questions.)
Larger group rates (three or more) can be discussed as well.
I also offer discounts for packages of 5 (first time customers) and 10 training hours that are fully purchased in advance.